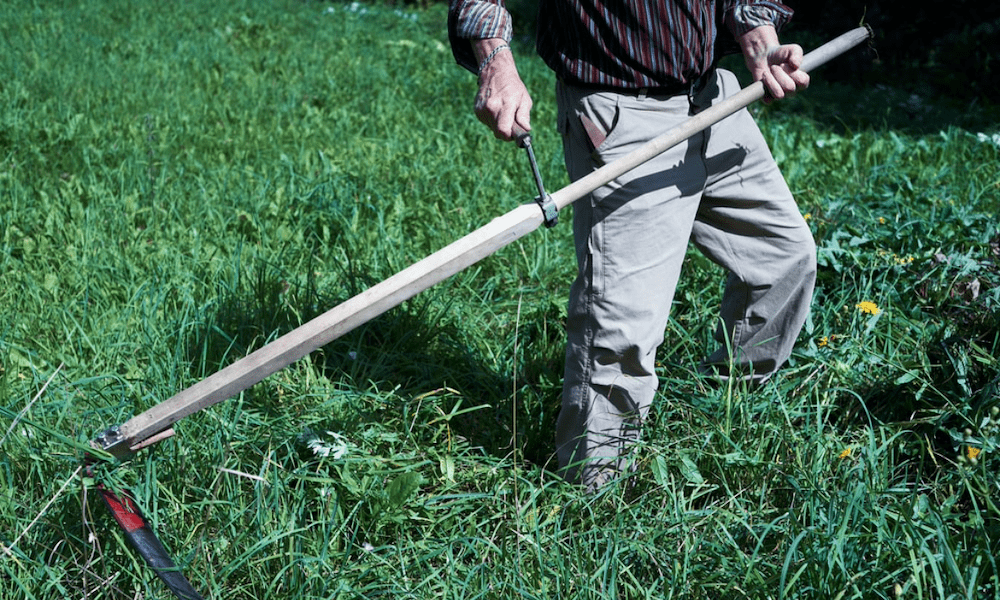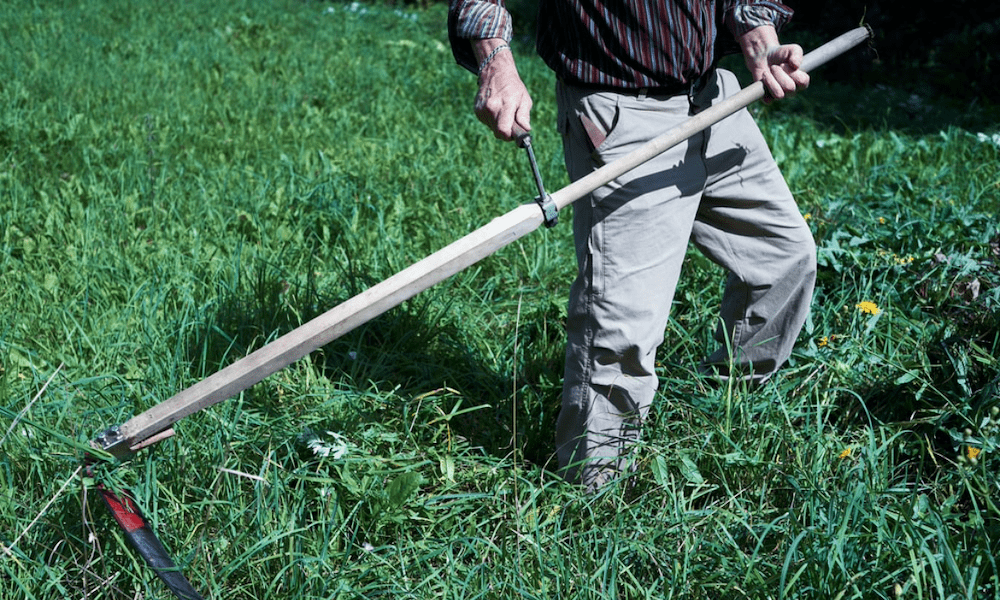 Your passion for greenery and outdoor spaces makes you an excellent lawn and landscaping business operator. But, do you understand your business risks as well as you understand trees, plants, and gardens? The right kind of lawn and landscaping insurance is crucial to protect your business against various risks, including claims of property and bodily damage. 
Types of Lawn and Landscaping Insurance:
Most states in the US require the following three types of insurance coverage:
General Liability Coverage:
This helps shield your lawn and landscaping business against claims of bodily or property damage. 
Commercial Property Coverage:
This coverage helps protect the rented or owned property that you use to conduct your business activities. 
Workers' Compensation:
Workers' compensation insurance helps you provide benefits to your employees in case they sustain a work-related injury or illness. 
In addition, you might require other types of insurance, such as:
Business Income:
Helps cover any income losses in case you have to close the business down due to damage to your commercial property. 
Professional Liability Insurance:
This coverage helps cover claims, such as misrepresentation, malpractice, negligence, and incorrect advice. 
 Umbrella Coverage:
This provides additional coverage should your costs exceed the maximum amount specified for a particular type of coverage. 
Inland Marine Coverage:
Helps protect special kinds of properties (cellular phone towers or solar energy setup, for example). 
Commercial Auto Insurance:
This coverage helps cover the costs of an accident where you or your employee might have been at fault. 
Factors to Consider When Choosing Lawn And Landscaping Insurance
Your Insurance Risk and Needs:
Before choosing the best commercial insurance for your lawn and landscaping business, you need to assess your insurance risk and needs. The following questions will help with this assessment:
How likely are you to accidentally cause damage to your clients' bodies or properties?
Do you have any employees in your business? Even if you have a single employee, it is best to have workers' compensation insurance in place.

 

What is the likelihood of your business becoming a victim of a cybercrime? If you send emails, use wire transfers for invoices, or have a website, this likelihood is greater.

 

How likely is it that your equipment will get stolen or damaged? Can you afford to replace this equipment in a timely manner?
Make a List of All the Services that You Offer:
It is important that you are clear and sure about the specific lawn and landscaping services that you offer.
 If any of your services are not mentioned on your insurance policy, you might make a claim only to find out that you are not eligible for coverage. 
Choose an Affordable Deductible:
A deductible is the amount that you (the client) will be contributing to the overall cost of the claim. Generally, the lower your deductible is, the higher your insurance premium will be (and vice versa). 
Make sure that you pick a deductible figure that you will actually be able to afford in the event of a claim. 
Final Word:
Lawn and landscaping insurance is important – not just for a business itself, but also for its clients. If you own a lawn and landscaping business and are looking for the right commercial insurance policies, please feel free to reach out to us.