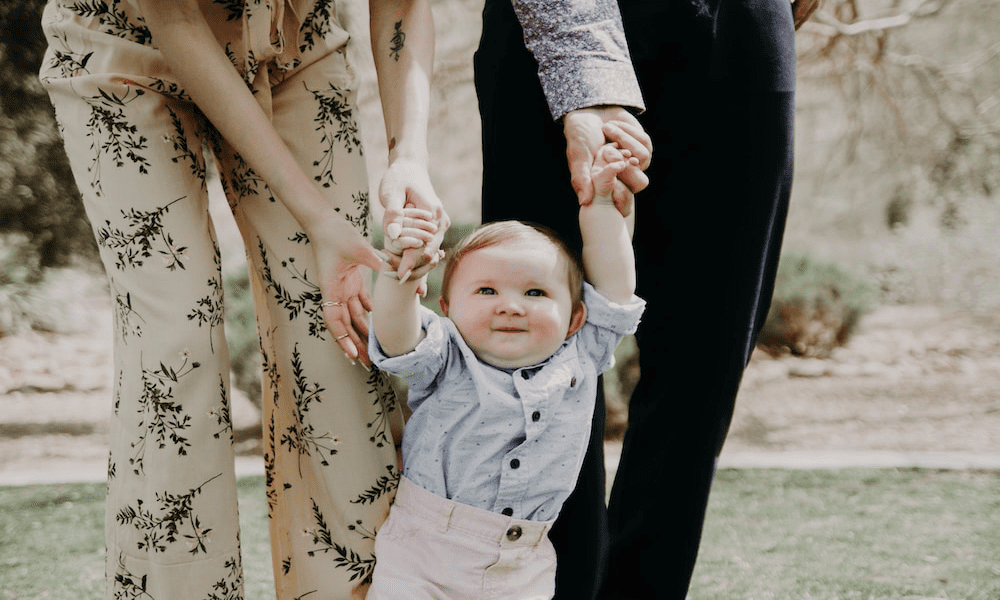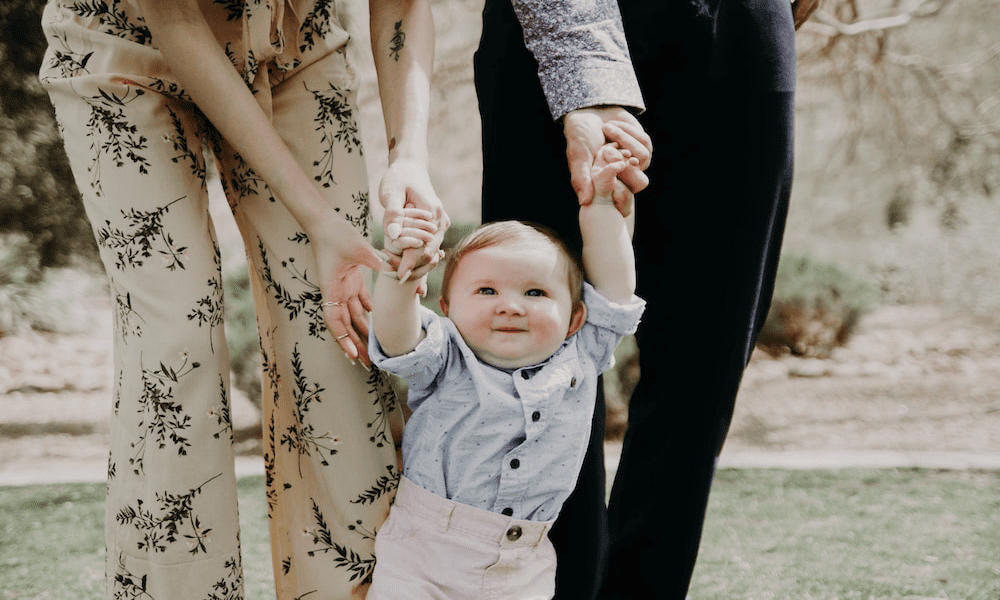 Just like for adults, life insurance for children is a contract with an insurance provider. In exchange for premium (either monthly or annual), the insurance company agrees to pay a death benefit should the child die.
With adult insurance policies, the policyholder is generally themselves the insured person (the person covered under the policy). With child insurance policies, even though it is the child who is insured, it is typically an adult – a parent, grandparent, loved one, or guardian – who is the policyholder.
Life insurance policies for children are usually whole life policies, which means they provide lifelong coverage as long as the policyholder continues to pay the premium. The premium amount is fixed and generally does not increase with time. Moreover, a percentage of the premium goes towards accumulating cash value and can be used for any purpose during the lifetime of the child.
It is not possible to buy a term life policy – that provides coverage for a specific number of years – for your children. However, you can buy a term life policy for yourself and add a rider to cover your children until they reach a certain age. At this point, the coverage can be converted into a separate permanent policy for each child at an additional cost.
Reasons to Buy Life Insurance for Children
1) Promises Insurability
Perhaps the biggest reason to get a life insurance policy for your children is the guarantee that they will be covered should they develop a health condition later. Besides, insurance companies also offer riders that allow you or your children to buy more coverage in the future without having to undergo a medical exam or prove insurability.
Alongside locking in coverage for a possible health condition, child insurance also helps cover your children should they take up dangerous hobbies (scuba diving or mountain climbing, for example).
2) Cash Value
The cash value derived from a permanent insurance policy for a child can be borrowed against or withdrawn. You can use this money to offer living benefits to your children as they grow older, such as:
Tuition and other college expenses
Paying for a wedding
Financing a vehicle
Collateral for loans
3) Allows You to Lock-In Low Rates
Getting life insurance for your child as soon as they are born will help you lock-in the lowest-possible rate (rates typically increase with each passing year).
While it is true that you and your child will be paying premiums for a longer time, the overall amount paid will still be lower due to the significantly lower rates.
4) Covers Funeral Expenses
Since the chances of a child dying are low, funeral expenses are perhaps not the best reason to buy insurance for children. However, should that happen, the insurance policy will help fund the final expenses for the deceased. It also allows the family to take time off work and grieve the loss of their child.
If funeral expenses are the main reason you want to buy life insurance for a child, you could consider adding a rider to your own policy for a lower amount than what it would cost you to buy a separate life insurance policy on your child.
Wrapping Up
To sum up, buying a life insurance policy for your child makes sense for a lot of reasons.
If you are considering this decision, please reach out to us, and we will be more than happy to know more about your situation, needs, and requirements, and walk you through the options at your disposal.