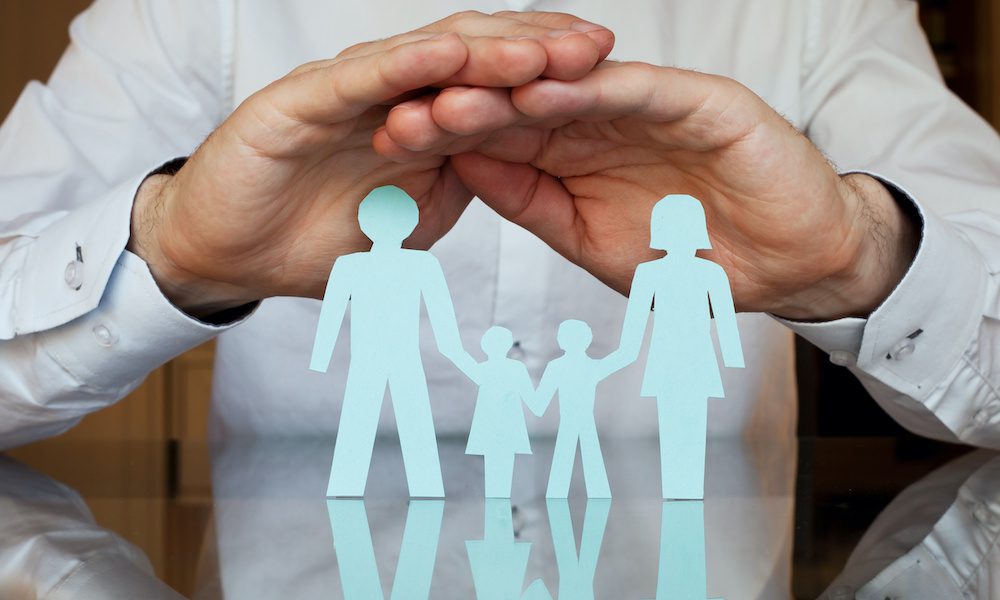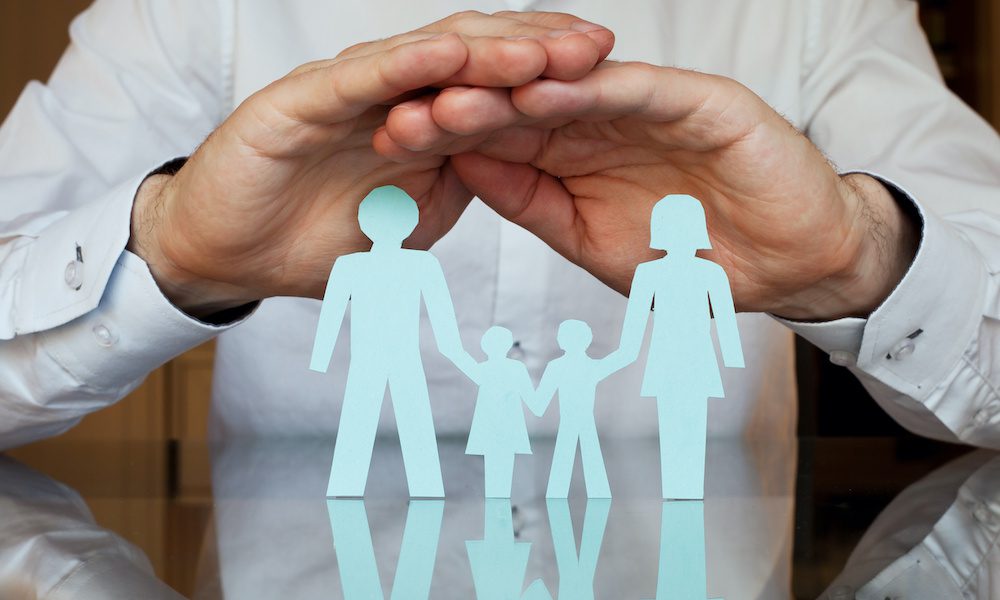 Right now, healthcare insurance is the priority of many people. Many are looking for affordable plans in the market that work for them. For your convenience, we have explained Group Health Insurance in detail.
An insurance plan is required to cover healthcare insurance. There are two main kinds of health insurance plans:
Individual Health Insurance
Group Health Insurance
Individuals buy individual Health Insurance plans according to their needs. Therefore, the coverage they provide varies from plan to plan according to the buyer's preferences. The advantage of this is that people with specific health conditions can acquire the plan that includes coverage customized for their needs. The downside is that these plans can be somewhat costly.
Group Health Insurance plans are purchased by organizations and companies and offered by them to their employees. Today, many firms provide health insurance to their workers. When looking for white-collar jobs, people often look for jobs that come with health insurance as part of the job benefits. The advantage of group health insurance plans is that since the insurer's risk is spread out across a group of people, they come at a reduced cost. The downside is that there is no personalization available fr these plans according to the needs of individuals.
There are different kinds of Group Health Insurance plans available to buyers. Employees are often given a choice by their company to either accept the plan or decline. In some cases, a tiered plan is available under which employees can opt for basic, intermediate, or advanced coverage according to their preferences. Programs range from covering just the employees to also providing coverage for immediate family members. Employees and employers usually share the cost for plans, but sometimes they are paid entirely by the employers.
For businesses, buying group health insurance plans can often be beneficial. Companies have to compete with each other over skilled labor. Many employees today expect their jobs to include certain benefits, such as health insurance coverage. Therefore, buying group health insurance plans can be a way for businesses to attract and retain staff. Furthermore, this also has tax benefits as the premiums employers pay for group health insurance plans are fully tax-deductible.
For people looking to get group health insurance plans, employers usually offer such plans. However, if your employer isn't offering health insurance as part of job benefits, you still have specific options. There are particular associations and organizations through which you can become part of a group health insurance plan. The American Association of Retired Persons and the Freelancers Union two examples of such associations and organizations.
The concept of group health insurance in the USA first evolved in the 20th century. In the 1920s, rising healthcare costs reached the point where they were outside the purchasing power of many consumers. Therefore, healthcare insurance developed to offer consumers an alternative to affording healthcare. In the 1940s, wartime legislation mandated employers to pay depressed wages to the employees. This led to some businesses adopting group health insurance plans to attract employees. The practice of employers offering healthcare coverage to employees continued even after the war ended.
However, unemployed and retired people and low skilled workers still didn't have healthcare coverage. Therefore, the USA's government passed the Social Security Amendments of 1965, which laid the basis of Medicare and Medicaid programs, which exist to this day and provide healthcare coverage for retired and low-income families. The Affordable Care Act 2010 further expanded healthcare coverage to a more significant part of the population. Insurers were now required by law not to decline insurance to individuals with pre-existing conditions. The Medicaid eligibility expanded, and the government offered subsidies on healthcare premiums to low-income families who weren't eligible for Medicaid.
Several factors, such as: determine the cost for a group health insurance plan
The geographical location where your business is based
The number of people covered
Whether the plan will only cover the employees or also their immediate family
The level of coverage
The amount of premium the buyer is willing to pay
To sum up, group health insurance is a type of health insurance that provides coverage to a group of people. These plans are usually bought by businesses to be offered to employees as part of job benefits packages. They are a way for companies to attract employees and are tax-deductible as well. For employees, group health insurance plans cost less than individual healthcare plans as the risk is spread across a group. However, they have a downside as they offer less flexible coverage. People who do not receive healthcare coverage can become part of group plans through different organizations and associations.
There is a large variety of different health insurance plans available to buyers. Plans are priced based on a variety of various factors. Some ideas are multi-tiered and allow employees to opt for varying levels of coverage. Employers and employees share, but in some cases are borne entirely by the employers.
There are many advantages of group health insurance, and one of the biggest ones is the cost savings. This helps the employee who finds that they can afford insurance for themselves and their family, and it also helps the employer who wants to give their employees adequate insurance benefits. If insurance premiums are too high, neither group is going to benefit. Among the advantages of group health insurance for employees is when more people are included, there are more options, and generally at a lower price than what would otherwise be available.
At Renee Jackson Insurance Agency, our team is well-versed in group health insurance policies and can help your company customize the best coverage based on your needs. Give us a call at 859-317-2217 or email us at renee@reneejacksoninsuranceagency.com today to learn more.