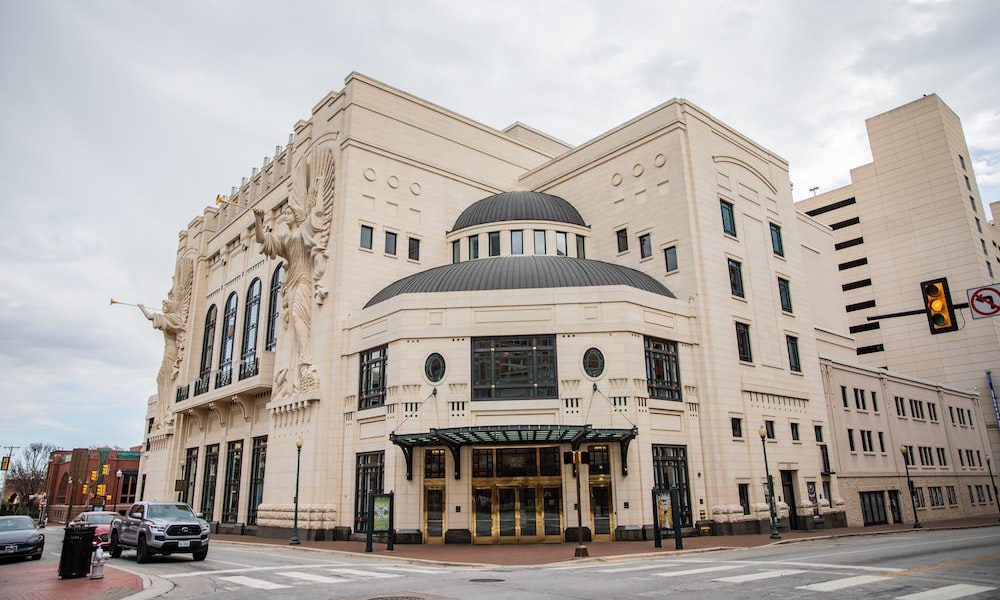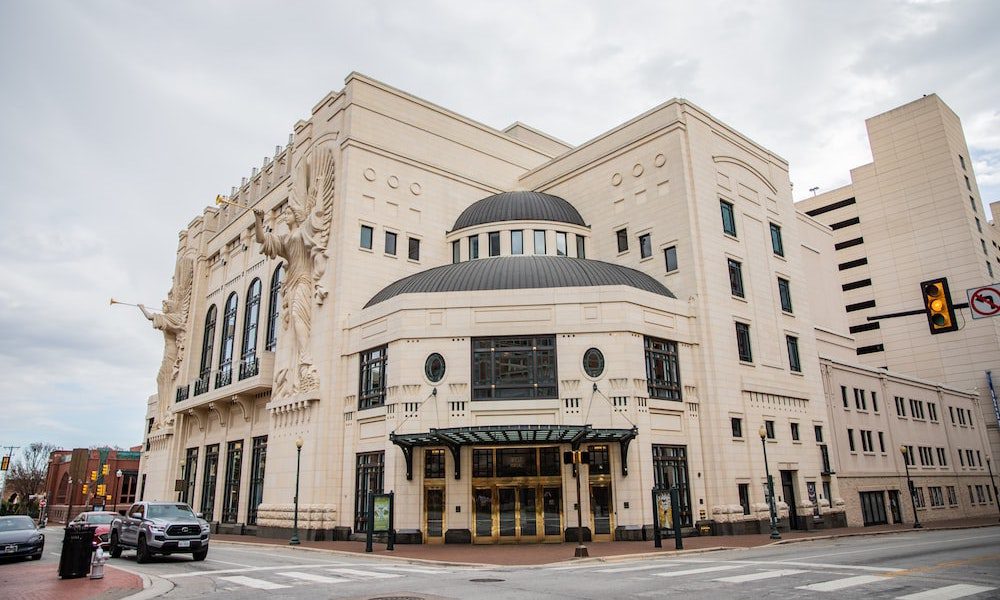 The term "high net worth insurance" refers to insurance policies created to cover expensive, occasionally specialized things. Due to the high value of the items, there is a concern that conventional insurance policies may not be able to provide proper coverage.
In order to fully safeguard valuable objects, a high net worth insurance policy offers a higher level of coverage with higher coverage limits.
What Is Covered Under A High Net Worth Insurance Policy?
The assets covered under a high net worth insurance policy can include:
• Rental properties
• First, second, and vacation homes
• Fine art
• Fine jewelry
• Vintage vehicles
• Vintage collections
• Boats and yachts
• Luxury vehicles
• Golf carts, RVs, and motorcycles
Higher professional and personal liability coverage limits can also be a part of high-value insurance. Personal property replacement costs may be covered by insurance, with greater limits for items like jewels, antiques, and works of art.
Special coverage options, which are not often offered by ordinary homeowners' policies, can be a part of high-value insurance policies. This could include coverage for:
• Natural disaster-related losses
• Spoiled food as a result of power outage or property damage
• Damages suffered as a result of libel, defamation, or slander
• Damages suffered as a result of extortion, ransom, or kidnapping situation
What Are The Benefits of High Net Worth Insurance?
High net worth insurance has various benefits that aren't generally included in ordinary homeowners' insurance coverage. These advantages include:
• Higher coverage for liabilities and belongings
• Replacement cost coverage with a guarantee
• Additional insurance to cover living costs in the event you temporarily cannot reside in the house
• Coverage for medical bills
• Coverage for commercial real estate
• Protection against fraud and identity theft
• Coverage for damage from flooding or water
Do You Need High Net Worth Insurance?
People with a lot of personal assets often cannot benefit from standard insurance because the amount they want to be covered for is more than what a regular insurance policy would cover.
High net worth insurance is mostly for people with unique insurance needs, but you do not necessarily need to have extraordinarily high income or wealth to reap its benefits.
The greater the value of your assets, the higher the coverage you will need to protect and preserve them.
Wrapping Up
Whether or not to purchase high net worth insurance is ultimately a matter of individual choice. A sense of security, especially in trying times, is highly valued by some, and this form of protection can provide them that. As a result, it is much easier to form a partnership with such clients and provide them with a service that best serves their needs.
If you want to learn more about high net worth insurance and whether such a policy is right for you, please feel free to get in touch.