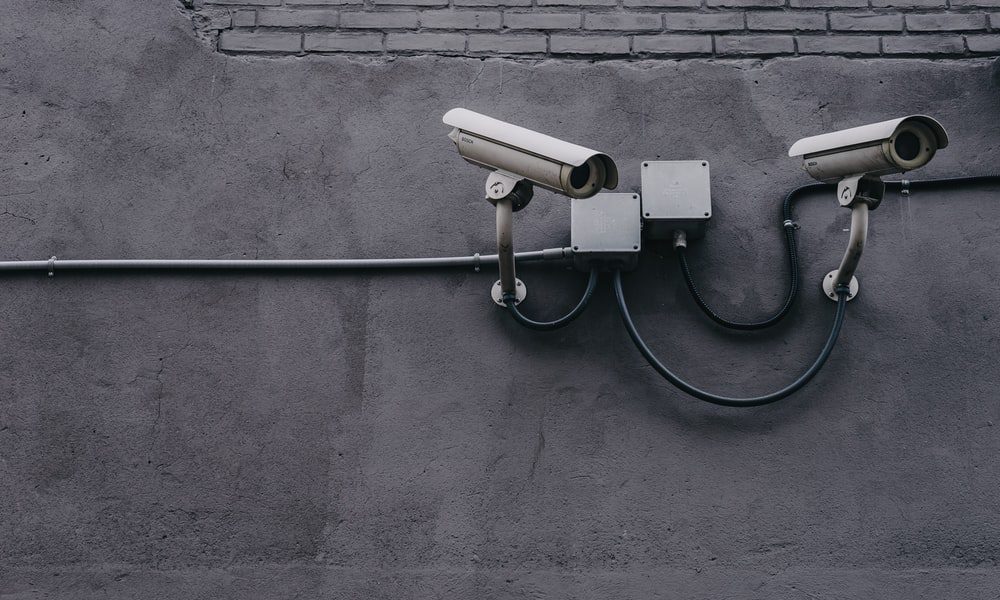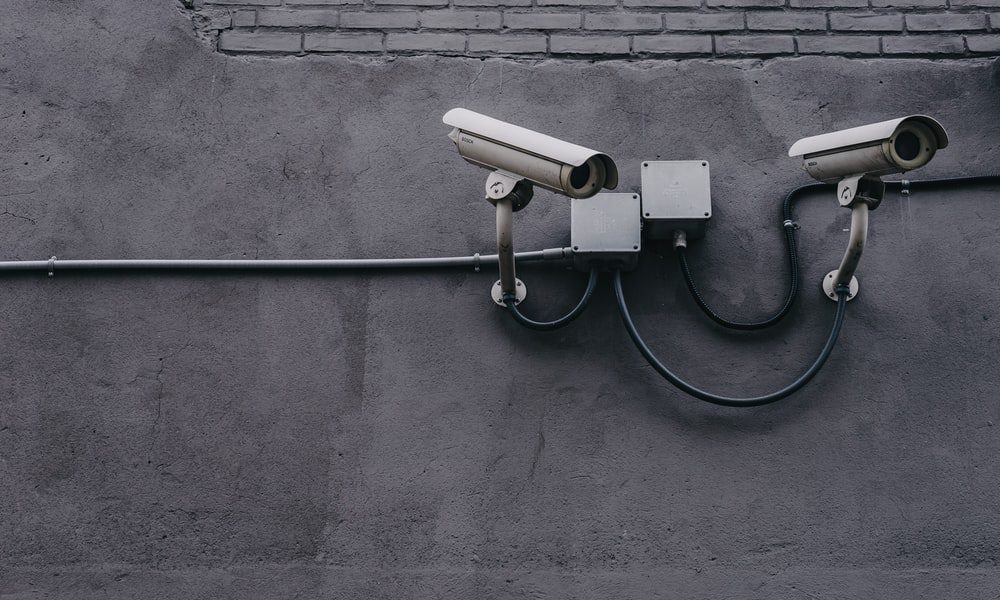 From the packed suitcases and the rental car booking to ensuring that your plants and pets are looked after, you are all set to finally kick off your long-awaited vacation. But, are you confident that your home will be sufficiently safe and protected while you are away? 
In this blog, we will discuss a few measures that you can take to enhance your home safety and security before getting on that plane. 
10 Tips To Protect Your Home While You Are On Vacation:
1. Make it seem like the house is not vacant:
Making it seem like your house is occupied can go a long way in deterring burglaries. You can set timers on your lights, fans, televisions, and radios so that they automatically switch on at specific times during the day. 
You should also ensure that the lawn grass is freshly cut and keep your car (or request a neighbor to park theirs) in the driveway before leaving. Also, position the curtain and window blinds as normal, but without exposing any expensive furniture or other home equipment. 
2. Put a pause on your newspaper and mail deliveries:
Few things are as indicative of a vacant property as mail and newspapers sprawled all over the doormat. Hence, you could ask your neighbor or a trusted friend to pop into the house and collect any mail, letters, or newspapers. 
Alternatively, you could request the mail or newspaper carriers to temporarily stop coming to your house. If you plan to be away for an extended period of time, you should also consider halting other regular deliveries (including monthly subscriptions). 
3. Lock up:
Locking up all doors before heading to a vacation is, of course, a no-brainer. However, you must also not forget to secure any mail slots, pet doors, and other openings that burglars could use to unlock your door and enter the house. If you have an automatic garage door, we also recommend disabling the automatic feature and putting a padlock instead.  
4. Avoid stashing the key:
If you live in a relatively safe community amidst trusted neighbors and friends, you might be tempted to hide a key under the doormat if you need someone to pop in. However, we strongly advise against doing this – especially if you are going to be away for several weeks on end. 
Any hiding place –  be it doormats, pots, plants, or even gutters –  is unlikely to be too good for a criminal looking to break into your house. Hence, a better option is to leave the keys with a friend, neighbor, or family member. 
5. Watch what you share on social media:
We understand the irresistibility of uploading every vacation picture and check-in on all your social media profiles. While you might succeed in making your friends and colleagues envious, you are also letting potential thieves know that you are nowhere close to your home. 
Therefore, it is best to avoid posting anything about your vacation until you return. If that is too big an ask, you should at least use turn off the geo-tagging feature on your phone. Also, make sure that your audience is restricted to 'friends only'. 
6. Let the local police know that you will be away:
Although your vacation probably does not qualify as national news, it is not a bad idea to let your local police department know the duration for which you will be away from home. This way, the police will be able to keep an eye on your home during patrol (this is also referred to as 'vacation watch'). 
This measure is only useful if you reside in a small area. If you live in a large city with higher incidences of crime, your police department is unlikely to be able to check in on your house. 
7. Keep your alarm company in the loop:
If you have a security system in place, you should let your alarm company's customer representative know that your home will be unoccupied for the next few weeks. Before leaving, make sure that the security system is functioning smoothly. 
8. Install a smart video doorbell:
A smart video doorbell will display an alert notification on your smartphone every time someone rings the doorbell – no matter where you are in the world. 
You will also be able to speak to the visitor in real time and tell them to visit, leave the parcel with the neighbor, or whatever arrangement works for you. You should, of course, refrain from telling them that you are on vacation. 
9. Get a house sitter:
If you are just not comfortable with leaving a vacant house behind, you could consider employing a house sitter. A house sitter could be a trusted family member or friend, or someone providing professional house-sitting services. The sitter will not just keep the house occupied in order to deter thieves and burglars, but they will also take care of domestic duties such as gardening, feeding the pets, and taking the trash out. 
10. Check Your home insurance policy:
Before getting your getaway underway, make sure that your home insurance is valid. Should something unfortunate happen to your house while you are away, you should be able to reach out to your insurance provider for assistance as soon as you return. 
Generally, you do not need to let your insurance provider know if you are only going away briefly. However, a vacation lasting 30 days or more could affect your policy terms, which is why it is best to keep your provider in the loop when going away for an extended period. 
Final Word:
To make the most of your well-deserved and hard-earned vacation, it is important that you have peace of mind about the safety, security, and protection of your home. 
To learn more about home insurance and how it can help safeguard your residence while you are away from it, please feel free to reach out to us and request a free consultation.