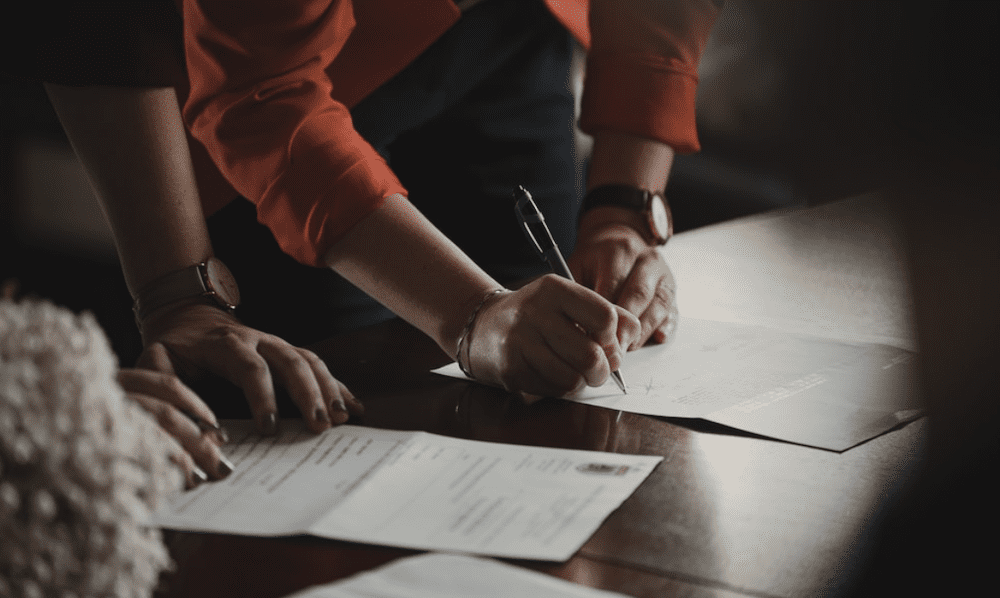 If you own a business, you are probably aware of the importance of commercial insurance. However, what you might not be aware of is the meaning behind some of industry-specific jargon. As a result, you might struggle to understand certain essential elements of your coverage.
Therefore, in this blog, we will discuss some of the most commonly used commercial insurance terms.
10 Common Commercial Insurance Terms:
1) ACV (Actual Cash Value)
The ACV of an item is the value that you get after deducting depreciation from the total value of that item.
This might feel a bit complicated, but what it simply means is that you are calculating the worth of an item based on its actual value (the amount of money that you would currently get from selling the item) rather than on the amount of money that you actually paid for the item.
2) BOP (Business Owner's Policy):
A BOP is the combination of general liability and commercial insurance – two vital kinds of insurance. Purchasing a BOP will generally cost you less than if you purchased the two insurances individually.
3) Premium:
The premium is simply the amount that one pays in return for insurance cover.
4) Business Interruption Insurance:
This coverage option allows companies to obtain financial relief in case of a disaster that forces them to halt their operations.
5) Claim:
A claim can be defined as an official payment request made to an insurance company.
6) Disability insurance:
Disability insurance offers compensation to any employee who needs to stop working owing to an injury or illness unrelated to their work. Workers' compensation offers insurance for disabilities related to work.
7) Commercial General Liability:
This type of insurance is generally pertinent to 'slip and fall' injuries and accidents since it offers coverage against any claims of property damage and bodily injury endured by a thirdparty. This provides coverage for expenses related to lawsuits and litigations.
8) Legal Liability:
Legal liability is defined as the responsibility that SME owners bear for the losses or injuries that they impose upon other entities.
9) Specified Perils:</h4
This type of insurance coverage specifies certain causes for losses or injuries, and will NOT provide coverage for losses or injuries suffered due to causes other than the specified ones.
10) Open Perils:
This lies on the other end of 'specified perils', and refers to a kind of insurance policy that will cover you for against anything APART from what is written in the policy. In other words, as long as the reason behind your loss is not included in the policy, you will be entitled to coverage.
Final Word:
To sum up, it is important for business owners to understand all the clauses and conditions of their business insurance policy before putting pen to paper. At Renee Jackson Insurance Agency, we make sure to assist our clients at every step of the way, right from helping them understand the best insurance option for their businesses, to making sure that clients have no confusions regarding the policy that they are about to purchase. If you want to know more about our commercial insurance options, feel free to reach out to us.